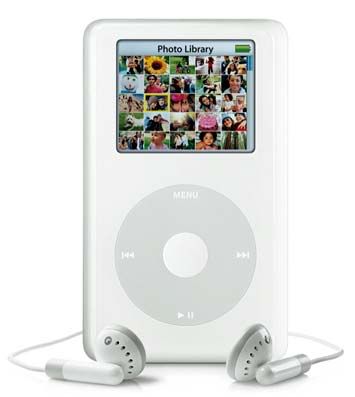 Say hi to my new 60 gigabytes colour iPod Its super cool as cool as superman
It's just not an mp3 player I can play mp3, see images and I can also use it as external Hard disk 60 GB stores About 15000 Songs and it can play songs up to 15 Hrs continuously. It Supports Formats like MP3, AAC, WAV, AIFF, MP3 VBR, Audible, JPEG, BMP, TIFF, PNG, and GIF
I have bought iTrip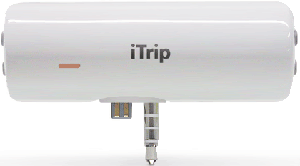 iTrip is the FM transmitter for the iPod. It can play your music through any FM radio in your car, at a party, or wherever the mood strikes you – and you have a radio.