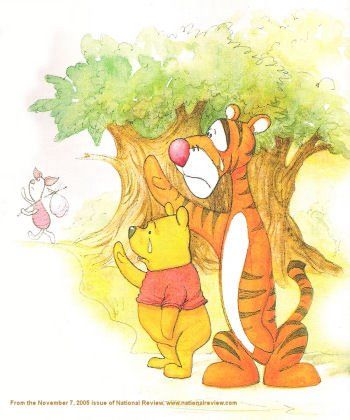 I was thinking about going back home for a long time because first of all, my parents and the rest of my family are in Mumbai, and second, trying to do everything on my own has become emotionally and financially difficult. Third, I know I can also find a much better job in media as I have finished my college here in Bangalore.
And more than that is I never felt very connected to Bangalore.
Have had close friends here but still at times I felt little lost and alone here amongst lots of friends and co-students.
Call it rude Auto drivers, a few cold people I came across or bad college experience. I could never fit into the space of this city. But maybe I think it's just me; I am too north Indian I always loved Mumbai and sometimes Delhi much better than Bangalore.
one thing I must agree this was my 1st long home away Experience. Before this, I was away from my home by my self only for one month in Europe, and I think I have learned allot in this 2 years, but I also think now its time I need to be pampered again.
In 1hr movers and packers are coming home to pack my stuff. (Thank god I don't have to do that) I am not soo lazy but for me packing clothes and stuff is as difficult as Mallika Sherawat Portraying character of Mother Teresa.
I am Meeting few friends for lunch then few for evening snack and then few for dinner.
And tomorrow morning I am off to Mumbai 🙂
One and only thing I will miss allot is my friends here in Bangalore.